It's all about Shakambri Overseas
SHAKAMBRI OVERSEAS established itself as an independent & dedicated trading company on 09th June 2005. Shakambri is one of Asia's leading suppliers of ferrous and non-ferrous products and has grown steadily and today has a strong client network throughout the world. We are an international trading company based in Singapore interested in downstream steel processing and distribution, with activities ranging from the collection and processing of scrap metal through of the marketing and distribution to a wide range of steel products to manufactures.

We are also into other commodities like wood and Agro products. Our cargoes are mainly from south East Asian market. We are now slowly setting our foot into textiles as well.
As a company, and as individuals, we value:
Unity, integrity and honesty

Open mindedness and respectfulness.

Taking on big challenges and facing them.

Understanding, responsibility and excellence.

Long-term relationship and not short-term gains.

Passion for customers, partners and technology.

Constructive self-criticism, self-improvement, and personal excellence.

Accountability to customers, shareholders, partners, and employees for commitments, results, and quality.
COMMITMENT
DEDICATION, SERVICE ORIENTED & ACCOUNTABILITY
Why you should choose us?
We have a network of bulk suppliers from various Origins on very competitive price, inquire with confidence, & become a part of reliable supply chain network, we are very much proud of our customer services & assistances during & after the deal, if you have tried the rest now it is time to contact the best.
We are regular direct end buyers and importers of all types of Primary, Secondary commodities for trading to all major Southeast Asian countries. Shakambri provides a competitive advantage with its customer-driven advanced technology solutions that optimizes your needs. India is Shakambri's largest national market followed by all major Southeast Asian countries, part of Australia and South Africa and few other American and European nations.
Shakambri's success has been achieved through the adoption of a collaborative, open and ethical internal culture. The company has an experienced and skilled management team and workforce whose commitment is reflected in its swift growth. Growth and strong market positions have been achieved through sincere efforts, teamwork, time management, dedication and investments.
The company also places great importance on research, quality control and product development, including sourcing technology from overseas and employing it effectively. Shakambri is committed to produce quality products and services, providing value for customers & employees with rewarding careers. Today, the company stands as a major force in the steel industry and a key contributor to the Asian economy.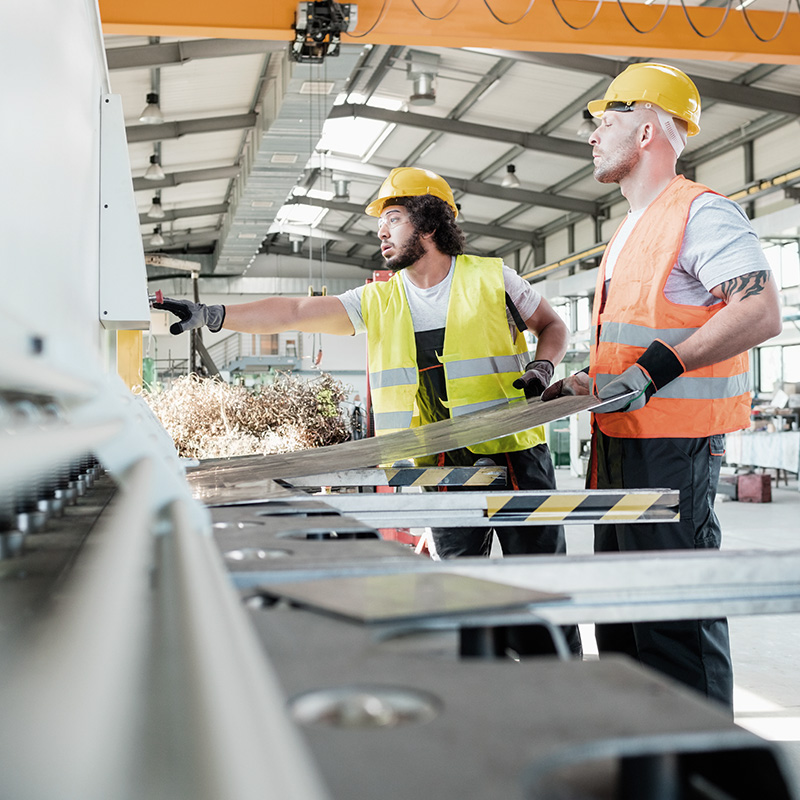 • Perceiving customer needs at utmost level by providing them flexibility in sourcing, competitive prices, on-time deliveries and customized solutions for unique needs.
• Ensuring attentive, effective and proactive customer service and personalized attention to customers.
• Continually building our skills and knowledge to meet the growing and diverse needs of customers
• Sustaining our reputation as a reliable, customer-oriented, dynamic player in the market.
• Achieving profitable growth, operational and organizational excellence without compromising from our values and business ethics.
Passion towards customer support
• Being a globally recognized company established world-wide with an excellence in organizational structure.
• Re-defining the standards of 'customer service' by exceeding customer expectations.
• Being admired for our business values and ethics.
• Keeping our name synonymous with reliability, customer satisfaction and innovation.
• Being the "preferred choice" both for customers, suppliers and employees.
• Bringing inspiration and being a model for companies who are willing to reach their dreams.